A static website is created using HTML, CSS & Java Script which does not include scripting. If there is a need to change the content. That shows source code requires editing it directly. A static website means that content on the website remains the same while each visit whereas dynamic website content change with each visit. For example, Facebook is a dynamic website whereas a site which gives particular service information like some book is a static website.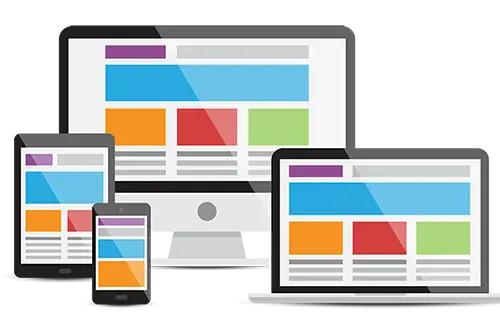 What is static website design?
Static website means collecting web pages whose content is fixed and unchangeable and the same for each user. A static website is the easiest to create and is a basic type of website. It doesn't need any wen programming and database, unlike a dynamic website. Static website Create by simply using HTML pages and publishing them on a web server.
What We Provide on Static Website Design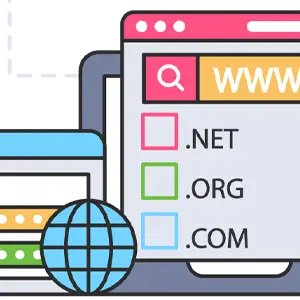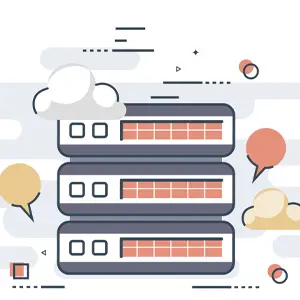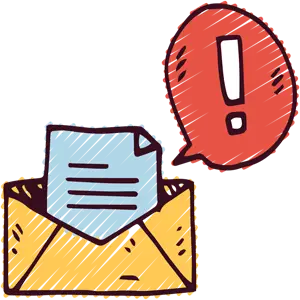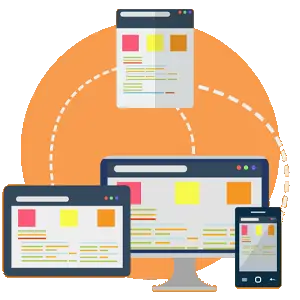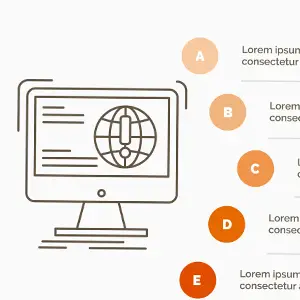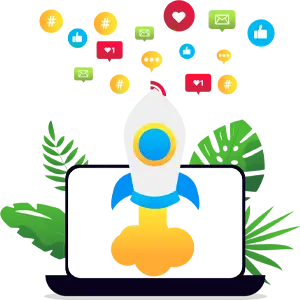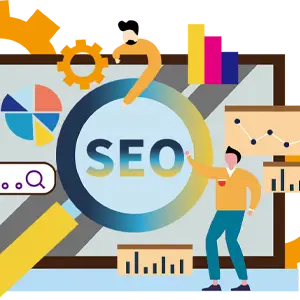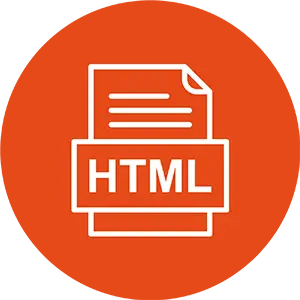 What is the use of static website design?
Static websites are safe compare to dynamic websites. A static website helps to eliminate the risk of getting hack, while an active website can get hacked easily due to content and plugins.
If there had someone attack the server, static website is just redirect to the closet node. While dynamic websites go down for few hours.
Every person expects that website should load within 2 seconds, static website design helps in increasing more traffic by reducing slow loading.
Static website create with basic HTML which made in less space making and hosting of website are cheaper than dynamic websites.
Massive traffic might be complex code-playing process on the server but a basic static website with an HTML file can be easily scaled up by increasing bandwidth.
Static website hosting platform allows global CDN, SSL certificates with custom domains.
Hence it is useful to build a static website that made simple and easy to handle and they are here have more advantages than drawbacks. Website is the digital feature of the business therefore organizations need to take into consideration factors and requirements of their business website.