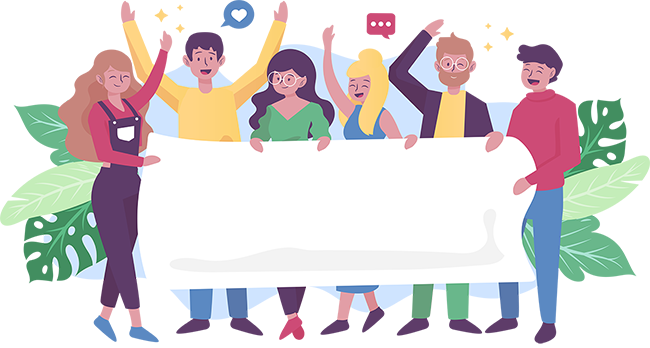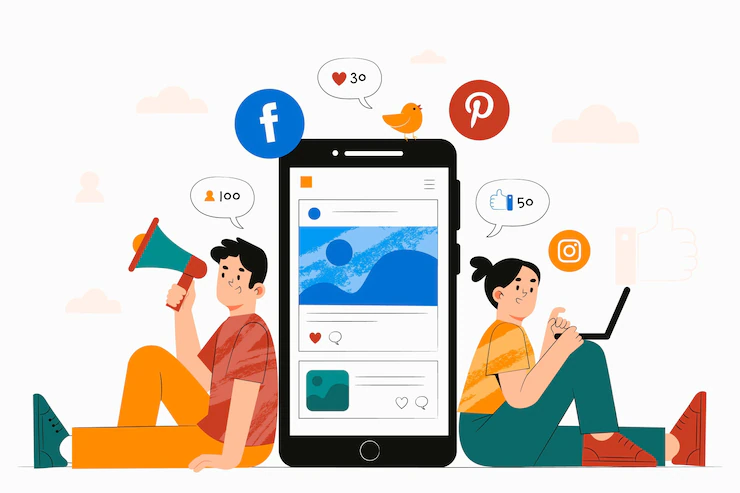 Minewebs website design and development in 2013 was established to give futuristic and creative website design services to businesses and non-profit organizations. This company is formed along with our ACWS company, which shuts down and is replaced with a new and creative company, Minewebs. The motive behind starting this whole new company was to fulfil customers' needs and desires with their pocket budget. Our company provides a huge range of new designs and web development services that are all made using the latest and most creative designs with our professional team. We make your website more productive for all types of businesses or commercials. Our new first goal is to provide our clients' most effective and efficient way to introduce themselves online. We want to build up your brand, improve your website ranking on search engines and increase traffic, which will create bonds with your clients.
What services do we provide?
We specialise in creative and futuristic website development, along with graphic design, online marketing, and video production. We design websites as per our clients' wishes and requirements. Minewebs uses the newest and trending features that make your website a digital face of your business. We use the right tools for web design that are hosting e-commerce, dynamic and static website design, content management, local SEO, digital marketing, Search Engine Optimization, and a very new feature that is video animation and graphic design. Many users can be attracted to your website with this live website. In this dynamic world where everything is rapidly changing through the internet, every business is now going through internet marketing, which is the best platform to attract more customers. And with our Minewebs website design and development company, that helps you build your brand image by getting more customer attraction and generating more profit.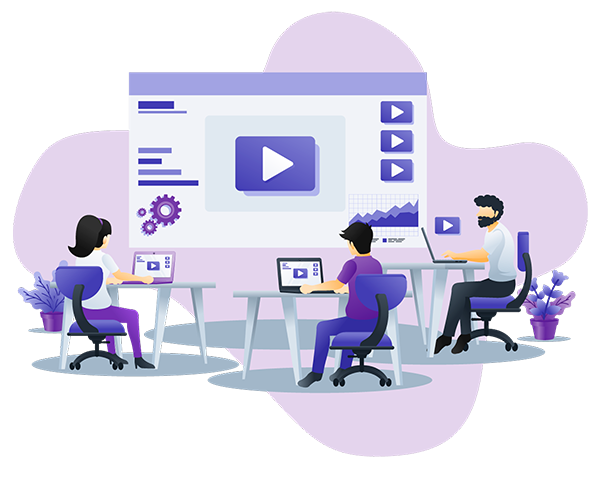 About our staff and customers
With our specialised and skillful team, we provide you with innovative and new ideas to improve and help you grow your business at a peak level. Our strengths are that we provide the best quality digital marketing services, are cost-effective, and on-time services. We analyse your problems and requirements and find a solution that can boost and optimise your required output. The Internet has satisfied and happy clients in India, Japan, and Australia. We are very pleased with our clients and their feedback. We assure you that our premium quality website services maintain purity in work and build it according to our client's requirements. Choosing Minewebs website design and development can surely help you to make your business grow with creative and unique feature ideas.