Dynamic website are like modern website. All contents of website kept in single database, that's why if you want to edit content or search for content in website it can be done by easily by changing post and deleting unwanted.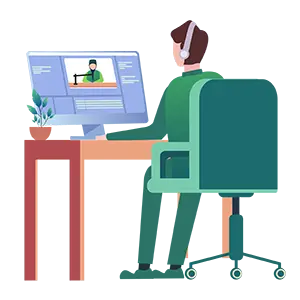 Websites are continually improving to improve the experience for brands and their viewers throughout the comparatively brief history of the Internet. Due to the leaps and bounds of technological advancement, these changes have affected the way people experience online content.
Modern websites are designed to be seen on a variety of devices. Laptops, tablets, and even cellphones have improved in terms of use. Pages have also included voice search options for a more user-friendly browsing experience, thanks to the growing popularity of smart assistants. Of all the exciting upgrades, Dynamic Website is one of the most useful features.
What We Provide on Business Website Design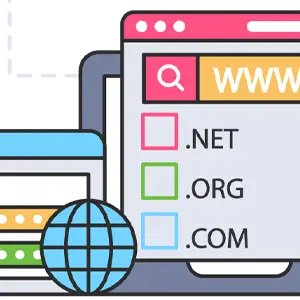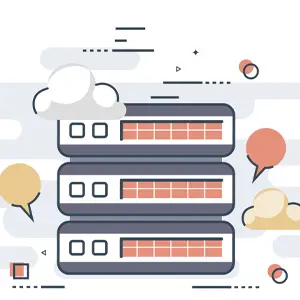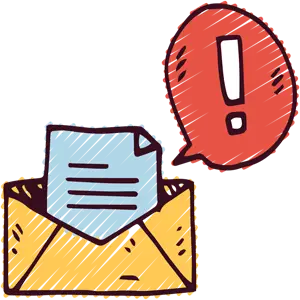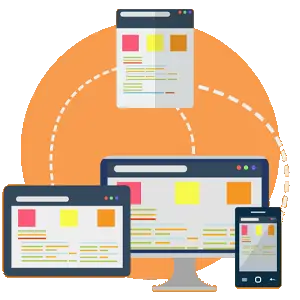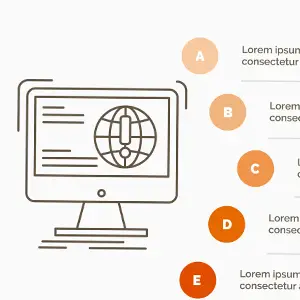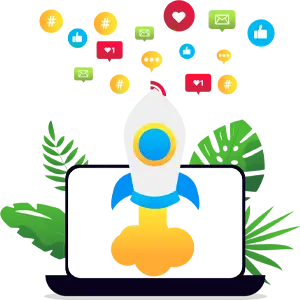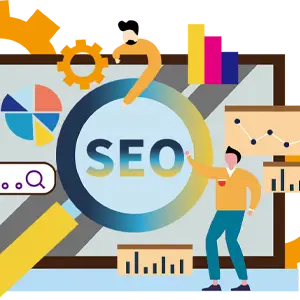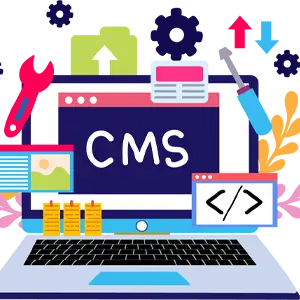 DYNAMIC WEBSITE COMPONENTS
Creating a dynamic website allows you to make your page content more relevant and attractive to your visitors. Below are common dynamic website components that work in dynamic page setup:
The format is changing according to the size of your screen With a wide range of smart devices on the market, and inappropriate webpage can keep visitors away. Dynamic allows the website development page to be displayed on almost any screen without compromising its visual appeal and intuitive layout. This includes redesigning buttons, reforming text and typography, and resizing images for visitors to see.
Language changes depending on which country you're browsing
Using some web development tools, a dynamic web page can be displayed by the site visitor in the language of the region from which the page is viewed. This gives your site content a more familiar sound, as well as further personalizes the overall experience.
Custom recommendations based on what you've seen before
One of the advantages of adding cookies to your site is that you have a lot of information to create a more favorable experience on the site. Depending on the user's past visits, the Dynamic website may offer similar or related recommendations. This is useful for sites with a variety of content or for e-commerce platforms.