Carrying out a video marketing campaign can be a daunting task. If you do not have the time or resources to run a video marketing campaign, invest in video marketing services. You can rely on pros to run your video marketing campaign while you focus on your business with video marketing services.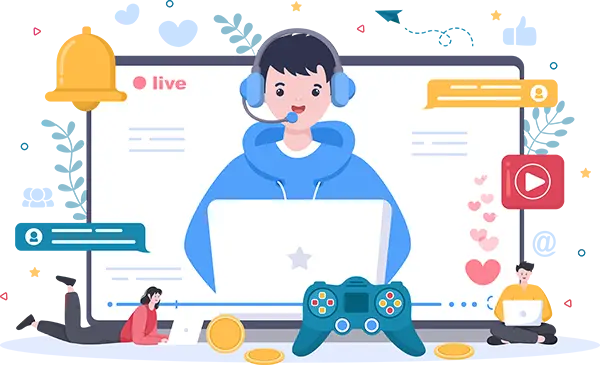 At MineWebs, we offer customizable video marketing plans that fit into every business budget. All businesses can choose between basic and premium plans. If you would like to take your video marketing campaign to the next level, contact us.
MineWebs is a top video marketer that will help you grow your business
Video marketing is extremely beneficial for your business. This will help you reach more people, get more leads and get new conversions. At MineWebs, we have many years of experience creating video marketing campaigns that deliver results.
What We Provide on Video Making
We are a full-service digital marketing company specializing in video marketing. We have a team of experts who will bring their knowledge and skills to your campaign. We'll help you create a video ad campaign that brings results.
If you're looking for a company that produces results, look no further than Minewebs. Over the last ten years, we've done a lot of creative work for our clients. We know how to create campaigns to help your business grow.
Contact us.