Minewebs graphic design service
In Design Trip, we offer many graphic design services or more. You know that your business and website depend a lot on what you display.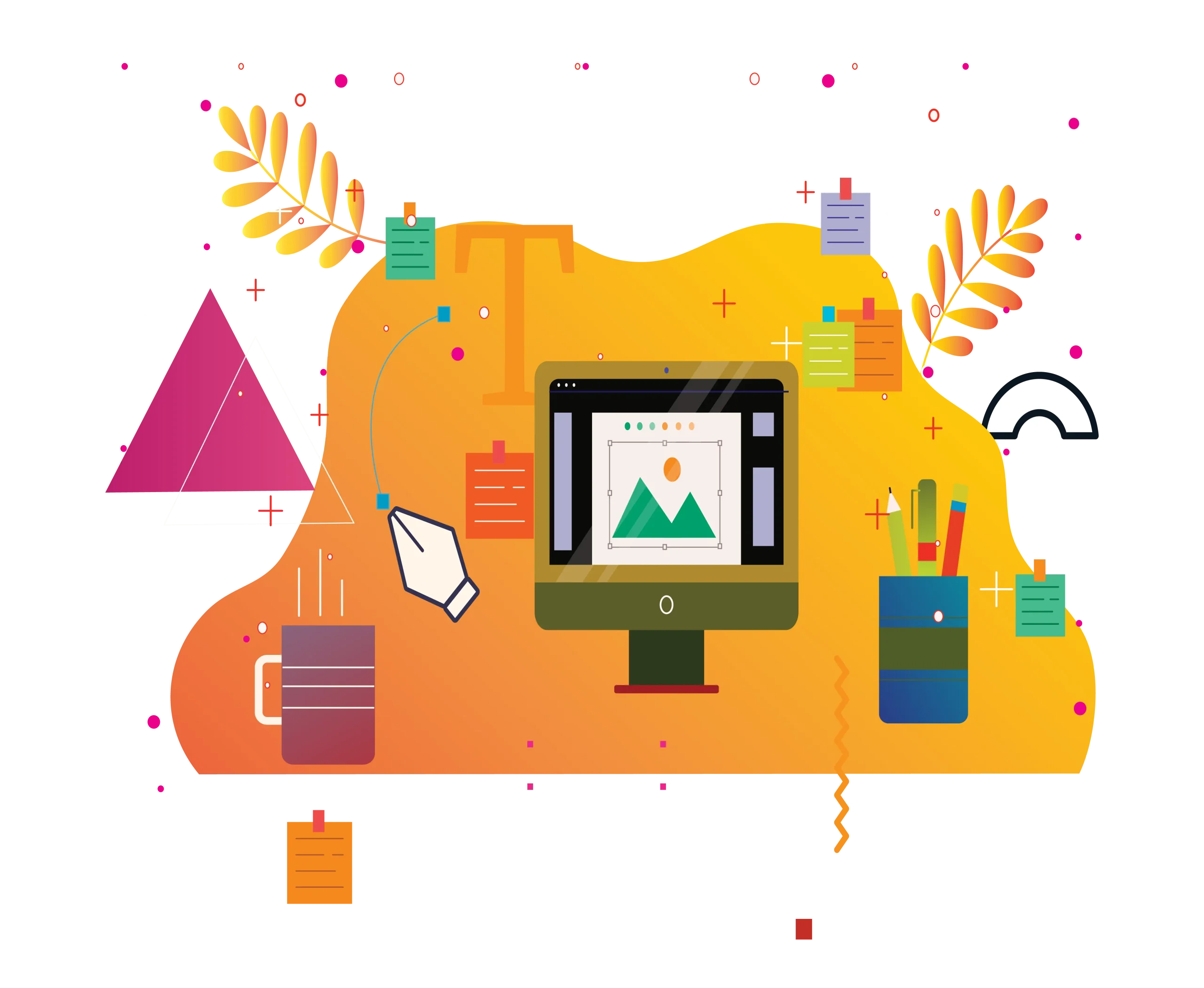 Designing a Logo – We design a unique brand for your expanding company.
Package Design – Your packaging shows what is in your product.
Brochure Design – Brochure designing is the process of transforming your client into a medium of change.
Flyer Design – Did you know that flyers are the best tool for marketing?
Newsletter Designing – Stay in touch with your customers by just designing newsletters.
Custom Business Card Designs – We create the first impression of your business. 
Graphic design service
We often buy products because we like their packaging, go deep into the way the website and its content are presented, or even praise a magazine for its attractive designs that keep us engrossed, all of which have consequences. Successful graphic design. Graphic design companies understand that it is the process of developing visual content in the form of pictures, graphics, typography, symbols, photos, and so on. to convey a message. It's utilised in a variety of industries, including advertising, public relations, marketing, and design. Every business has some intangible qualities like personality, essence, tone and emotion. Visual identity is a way to show the audience these abstract qualities in the form of pictures, shapes or colours
This is how we describe graphic design services in some of the explanations we have experienced. Packaging has a huge impact on people's purchasing preferences, and it's important to have exceptionally good and creative packaging designs for your product or brand, especially new ones, that effectively convey your brand idea. Designers generate an idea for product packaging and build print-friendly designs.
Do you know why graphic designing is important? People will not be tempted to read or pay attention to something you want to communicate unless they have some aesthetics involved. If you want to communicate effectively with your audience, you need to be creative.
Graphic design makes your content or ideas look more professional and credible, and is vital to increasing the sales and service or audience of your business. The graphic design promotes creativity and makes your ideas more appealing and easier for the audience to use. Every brand has a story that helps people connect with that brand and graphic designing is one way to make it more effective.
You can contact us at any time.